Saint Roch has proven design and manufacture capabilities and working with its sister companies has developed a range of innovative products. Check out our products below.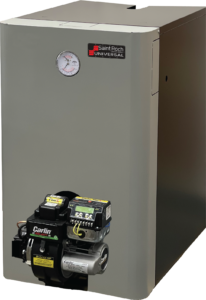 The Universal is a light residential 3-pass design boiler which can be fired with B20/oil or gas(LP/Nat), making it a versatile choice for many applications.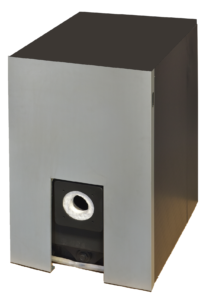 The OPTIMAJOR cast iron sectional boiler is engineered to ensure high efficiency and boiler safety.
For more information or upcoming news about the latest Saint Roch products please subscribe to our newsletter below!
The NEW Saint Roch series boilers are lighter, contain less water and are stronger than other multi-pass boilers. Using Hypoeutectic grey iron with flaked graphite, St. Roch boilers are cast to be amongst the stongest and most durable boilers in the world, exceding ASME, Class 30 requirements WP 63PSI. See our products below for more information!