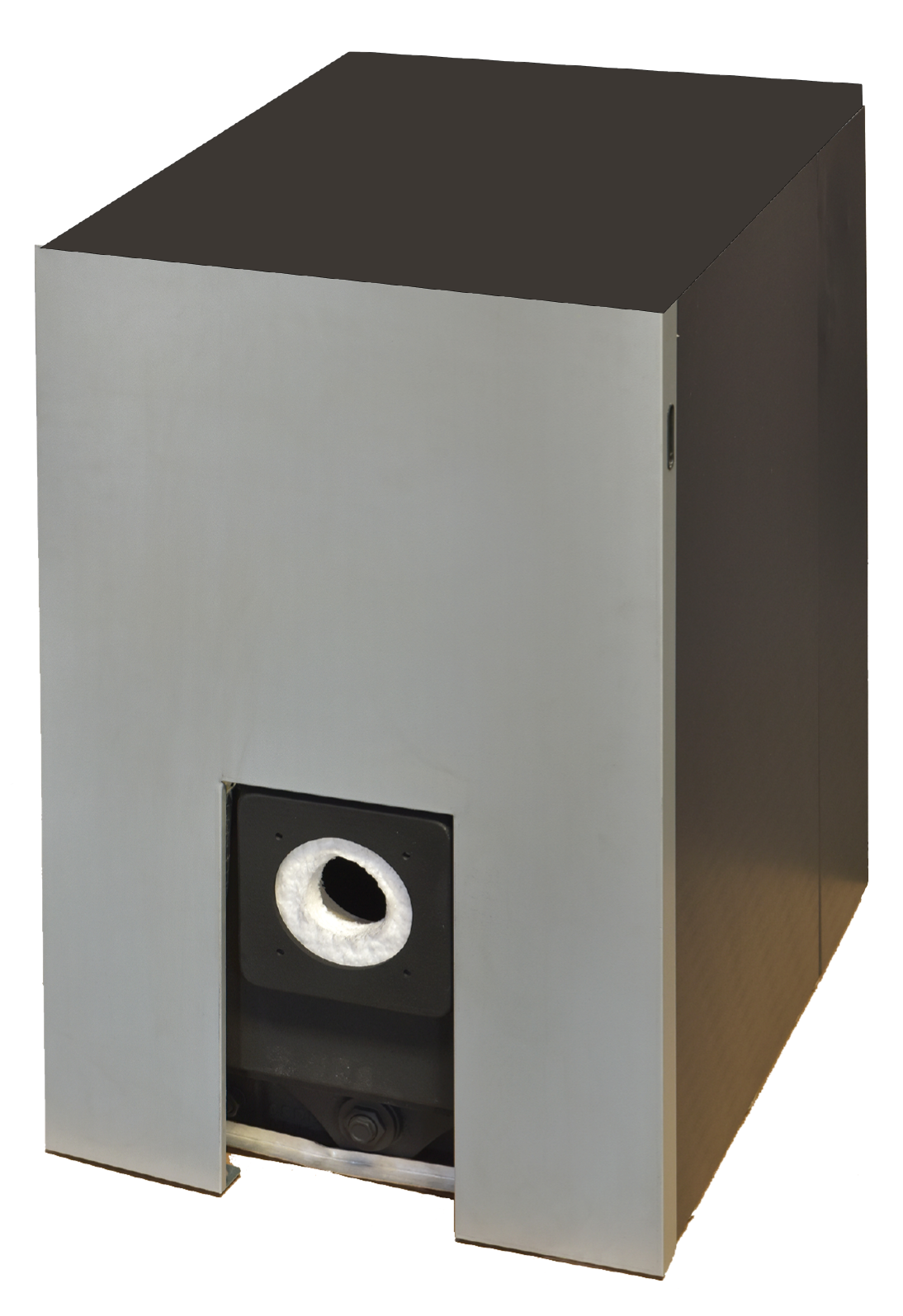 The OPTIMAJOR cast iron sectional boiler is engineered to ensure high efficiency and boiler safety. The combustion chamber is equipped with fins ensuring exposer to burner heat, preventing the formation of dangerous inner stresses and reducing noise levels. The sections are connected with steel push nipples and are designed with grooves on both sides, where a refractory cord is fitted. The refractory cord adapts to the expansion and shrinking of the heating elements. The OPTIMAJOR boilers use a standard Hydro level 3250Plus control that is remote mounted.
ASME Certified
Reverse Flame Combustion Chamber
3-Pass boiler w/cast iron baffles
Insulated jacket, full swing cast iron door
NPT Tappings
The OPTIMAJOR has a full hinged cast iron door that pivots either left or right allowing complete access to the entire boiler heat exchanger and combustion chamber which makes cleaning the boiler an easy task.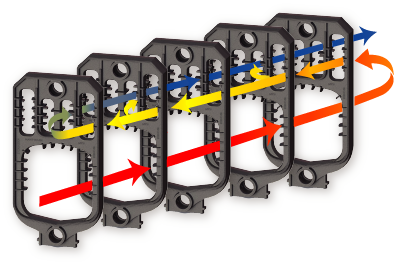 The OPTIMAJOR is equipped with 4 turbulators in the flue ways to slow the smoke cycle, increase element exposure to heat and facilitate cleaning.
This increases efficiency and lowers energy consumption.